Remote Production in the Cloud
The best sector to be working in during a Pandemic lockdown: remote video event streaming
International Startup
This video technology startup had offices in the US, Belgium and South Korea helping it to better handle worldwide online events in sports and other sectors.
SaaS or Studio as a Service
One of the startup's products was a SaaS that allowed production grade television broadcast to be remotely controlled using a web based application with casters/commentators presenting from different locations.
Digital Tour of Flanders 2020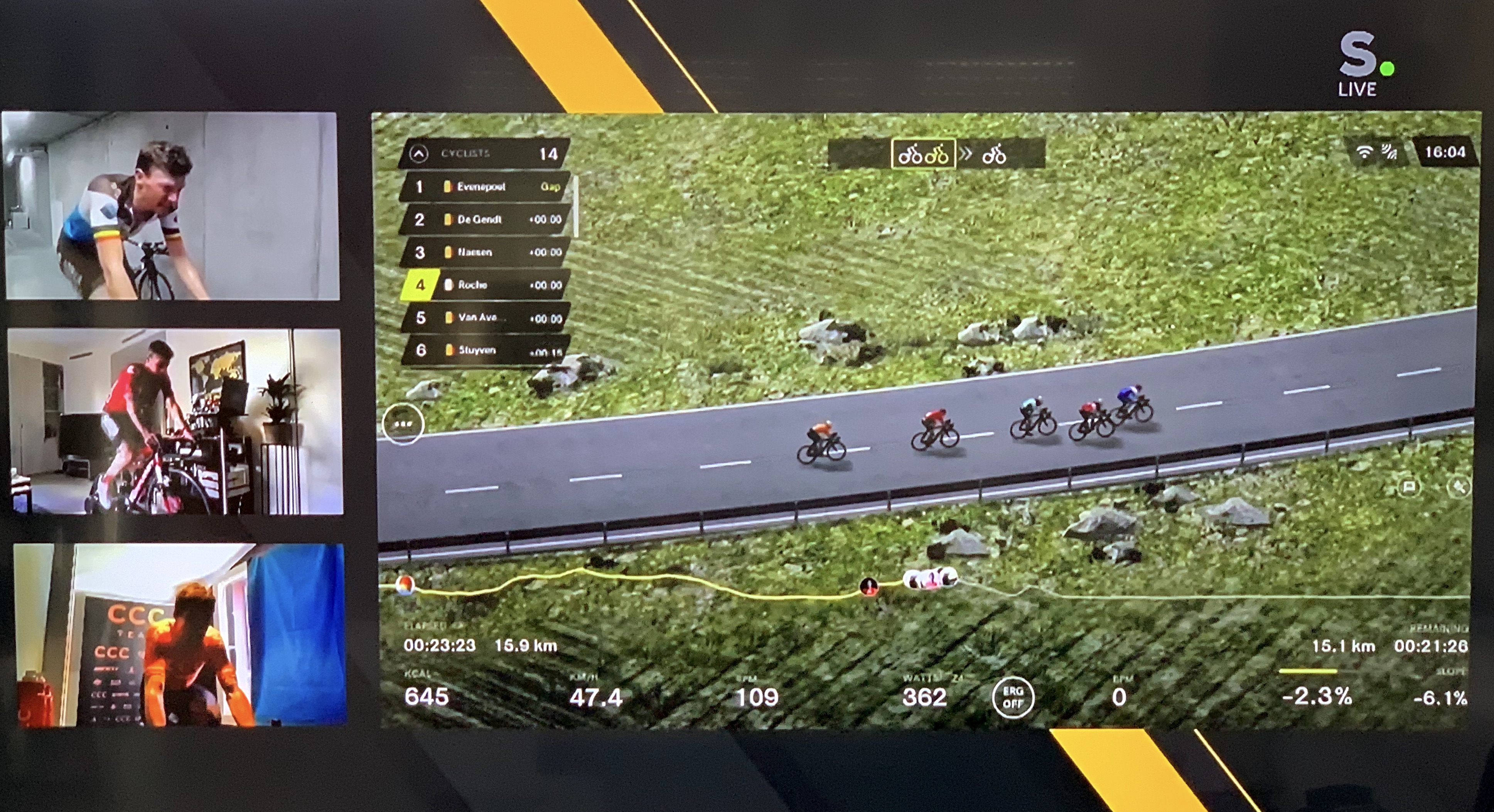 In Belgium the product is mostly known for the first ever Digital Version of the Tour of Flanders ("Ronde van Vlaanderen") which was broadcast LIVE on national TV. The original race was canceled because of the Coronavirus measures so the event's organisers started a new trend by going full digital.