Streaming TV Platform
2012: working on a digital TV platform
Back in 2012, the small startup Right Brain Interface was developing the next generation of Digital TV watching and CREOFF was part of the team and helped with creating the onscreen user interface coding and integration.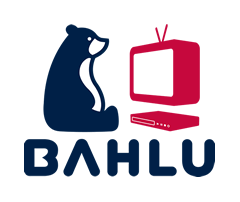 At the time the user interface was experimental and ground breaking.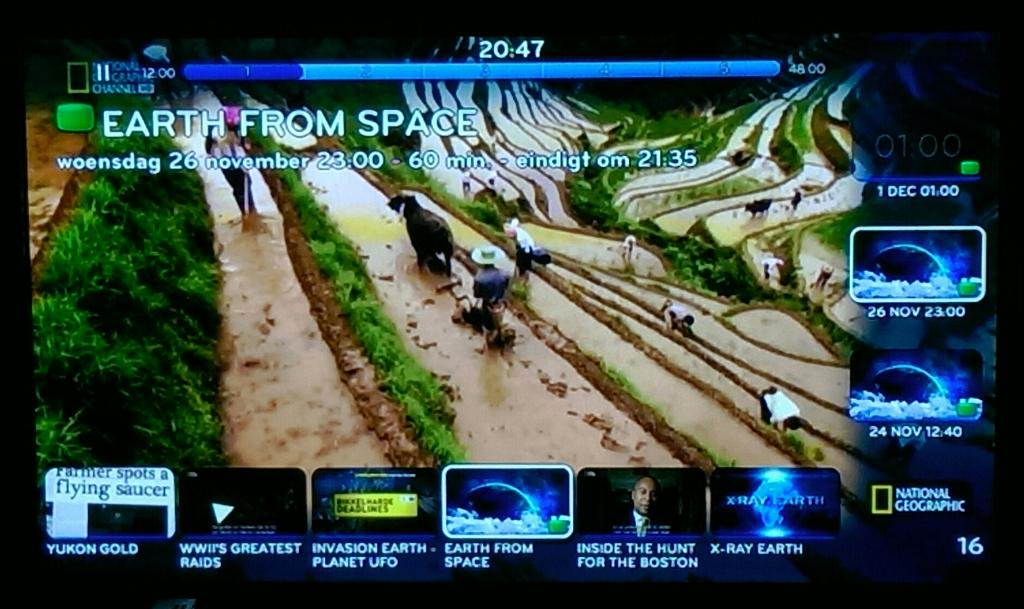 2014 Bhaalu becomes illegal
Sadly the story came to an abrupt halt when the Belgian media providers went to court to stop the streaming service.
News article reporting the final shutdown in 2014 (in Dutch)